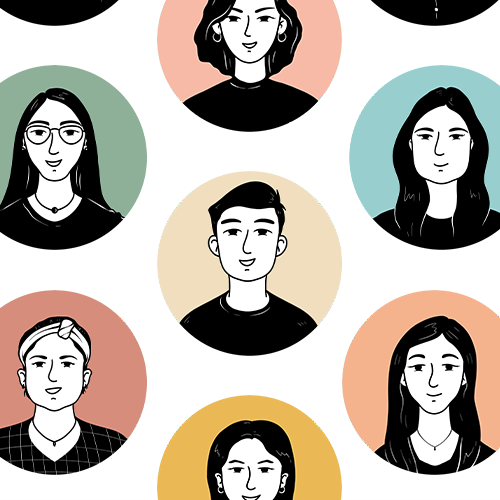 Meet Our Family
We are a small team of artists and designers who take pride in what we do. We have produced over 5,000 designs for individuals and small businesses, each one crafted to feel personal and unique.
All Human, No Robot

Our commitment to art and passion for authenticity motivates us to strive for greatness rather than what's easy.  None of our designs are computer generated. Ever.

Uniquely Yours

Every custom order is treated with care. When you order a design, someone on our team will take the time to create something just for you.